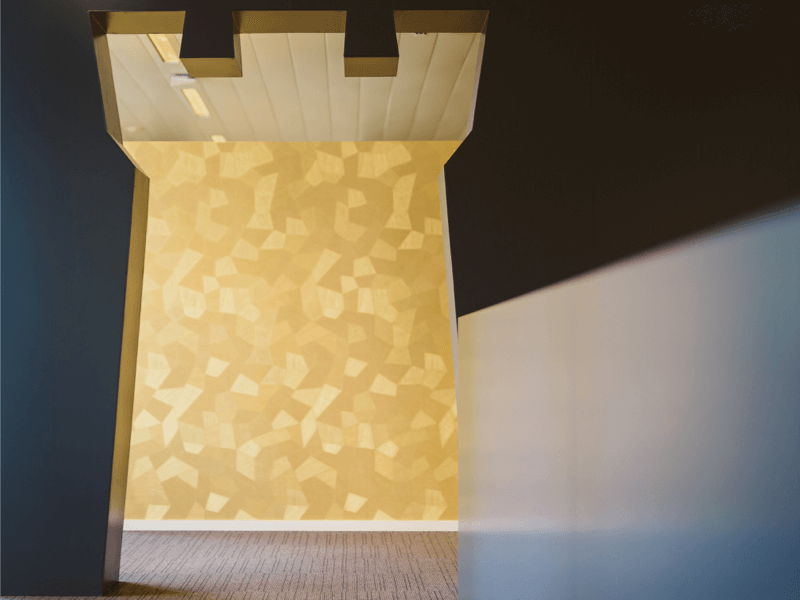 Fortifying your wealth
Welcome in the Econopolis tower,
Our tower offers an overview and a safe haven. It allows yourself to reorientate, just like we see our task as asset manager. We use our know-how to manage client portfolios in a way so that our clients feel completely secure, supported and understood.
You will never hear us brag about the amount of products or assets under management we have. Not only is it irrelevant to our business but also to our mission. Modesty and openness color our communication. Fully substantiated, at the same time widely understandable and therefore socially relevant. That's the way it should be.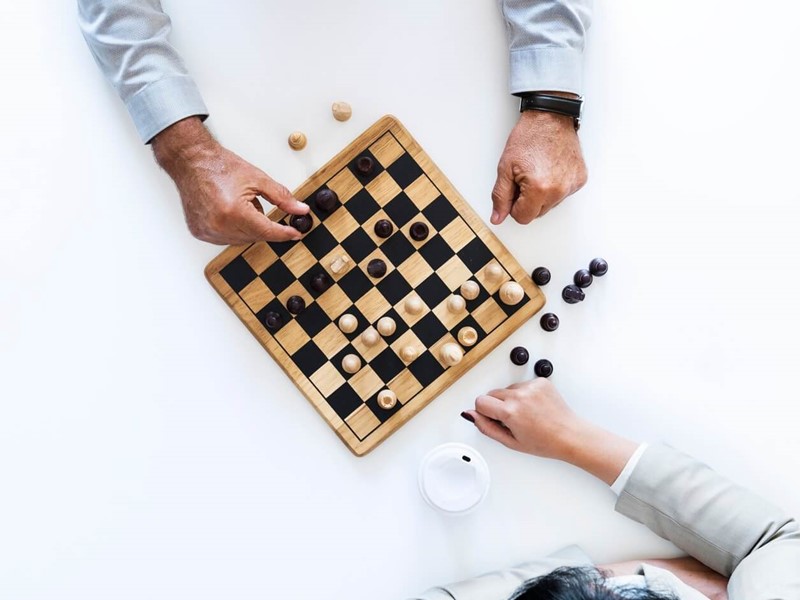 Always the right move
In the game of chess, the rook (tower) is stronger than a knight or a bishop because it can cover more squares and has a larger action radius. The rook (tower) can also move in any horizontal or vertical direction over any number of squares. Econopolis is also a rook (tower) within the economic chess game thanks to our unique investment strategy.
As an independent wealth manager, we attach great importance to both sustainability and performance. Creating value in the long term, that's what it's all about. Just like the better chess player, we combine years of expertise and thorough analysis with soundly supported outlook for the future.
And yes, we also think several moves ahead.
Let us work for you
We want to contribute to your success. Tell us more about your motives and ambitions. Be surprised by our approach. Also for a second opinion.