Boutique Approach
More than ever, stability, consistency and quality have become key in the asset management industry. We are an active manager that aims to provide alpha and outcome solutions in diverse market conditions. Using alpha strategies is all about giving the asset manager freedom to invest with minimum in order to maximise investor return.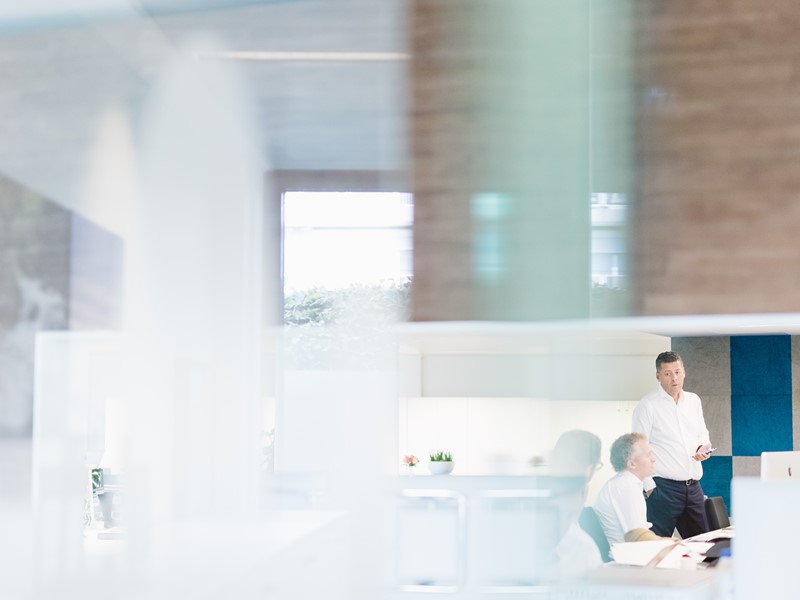 Equities
We offer a wide selection of innovative equity solutions. Our offering combines boutique expertise with both global and regional bottom-up solutions for developed and emerging markets.
As we believe that emerging markets are essential for the future of investment products, we have developed a unique expertise in this asset category with local presence in Singapore, to give you that extra edge.
We are constantly striving to provide new investment options to benefit from specific investment themes, market opportunities and circumstances.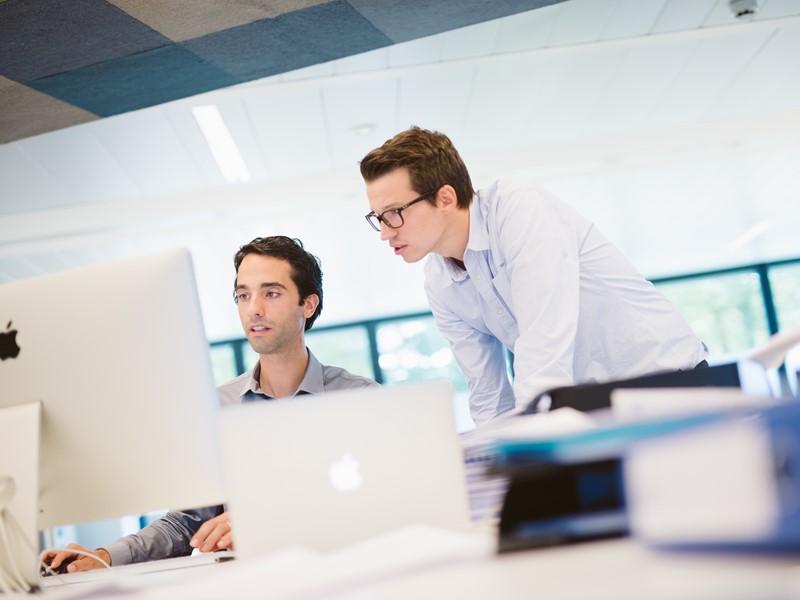 Fixed Income
We offer access to a broad range of fixed income solutions which have been available for our clients for as long as Econopolis has been in business.
We have broad experience and expertise across in all major income needs: Global Bonds, Emerging Government Bonds, as well as in specific European and emerging credit solutions (IG and HY). We also have specific knowledge in our home markets (Belgium, Netherlands and Luxembourg) and regularly offer exclusive private placement deals to our clients.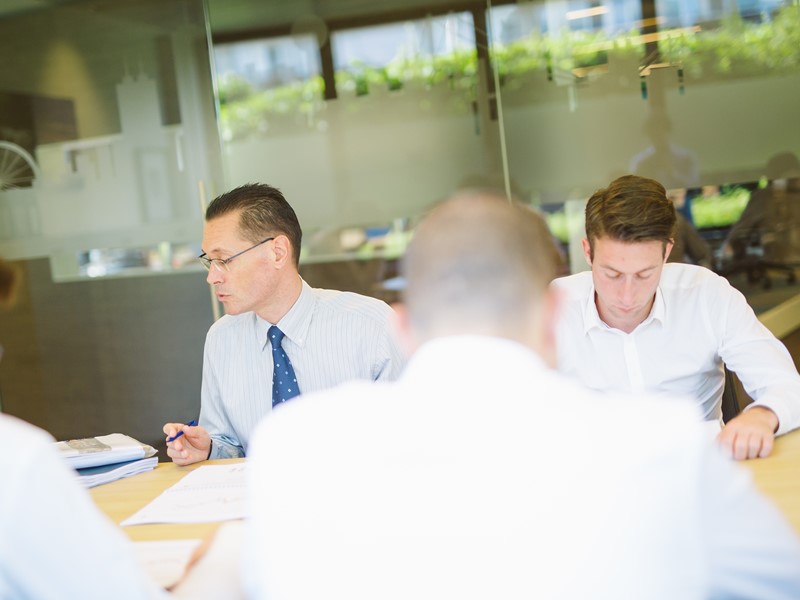 Multi Assets
Developed according to various macro-economic scenarios, multi asset allocation is the main driver of long-term financial success. Many academic studies have shown that a wise choice of allocation determines 80 to 90% of a portfolio's performance. In a context of financial repression with extremely low interest rates, the investment business is becoming increasingly complex. Our multi asset allocation strategies factor in all the risks incurred, including market, credit, operational and liquidity risks. They are adapted to the holding period, to future plans, to the capacity to take risks (volatility), and to the target return. After integrating the global economic situation and the specifications of each investor, we develop a medium- and long-term investment strategy including both listed and non-listed assets.
ESG - Responsible Investments
ESG investment strategies take into account Environmental (E), Social (S) and Governance issues on top of traditional fundamental and macroeconomic information. Our ESG investments can be conducted via both discretionary and quantitative investment strategies following a thorough in-house ESG investment process. We select individual securities, using our in-house and outside research as well as with direct engagement with analysts and companies. Our aim is to integrate ESG factors into our investment decisions in order to efficiently manage risk and to create long-term sustainable returns in our portfolios.
Interested?
Would you like to speak to one of our investment experts, make an appointment or like to work together?