Econopolis Wealth Management NV is licensed by the Financial Services and Markets Authority as an independent insurance mediator. We can offer tailor-made investment-linked insurances (branch 23) based on your needs, knowledge and experience and taking into account your risk sensitivity.
Partners
We offer only investment-linked insurance products from partners that meet the highest quality in business conduct, integrity and product offering. Today, we offer solutions from three high-standing financial institutions: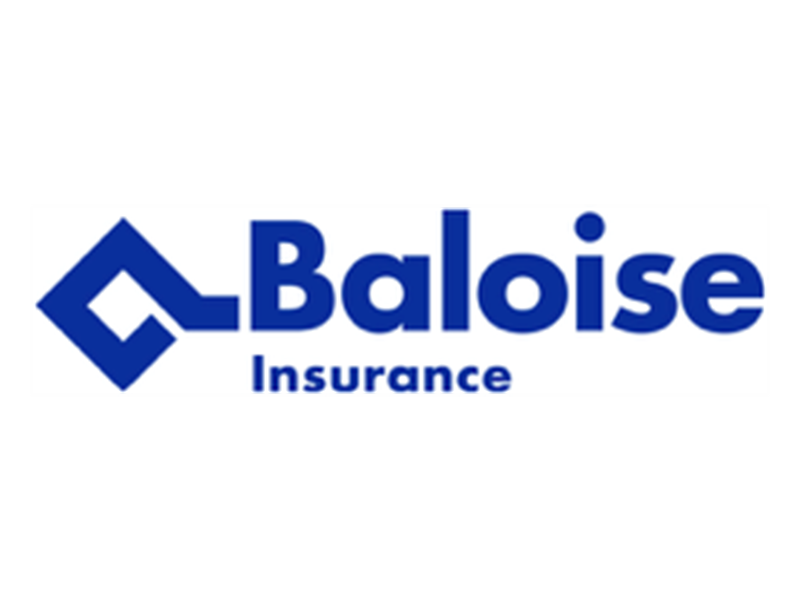 Baloise: Econopolis Invest
Through Baloise Insurance, we distribute a series of investment-linked insurance policies (type branch-23) under the name "Econopolis Invest". These investment-linked insurance policies are composed of our own Econopolis investment funds, which means we know them inside and out.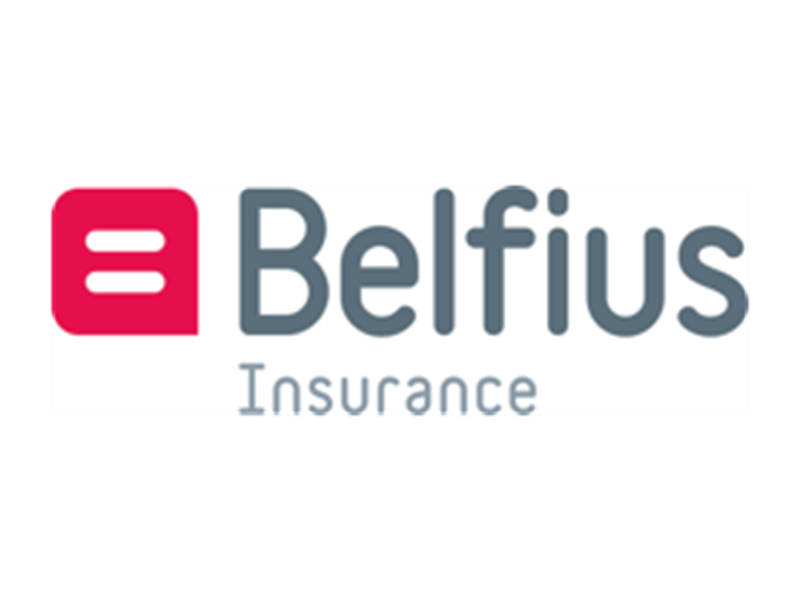 Belfius Insurance: KITE*
KITE* is Belfius' new investment-linked insurance offering, allowing you to compose your own combination of best-in-class investment funds. Under the "sustainable funds" category, Econopolis has one flagship fund in this product that allows you to benefit from our smart investment convictions.
* Only available through Belfius Bank