Econopolis Belgian Champions Fund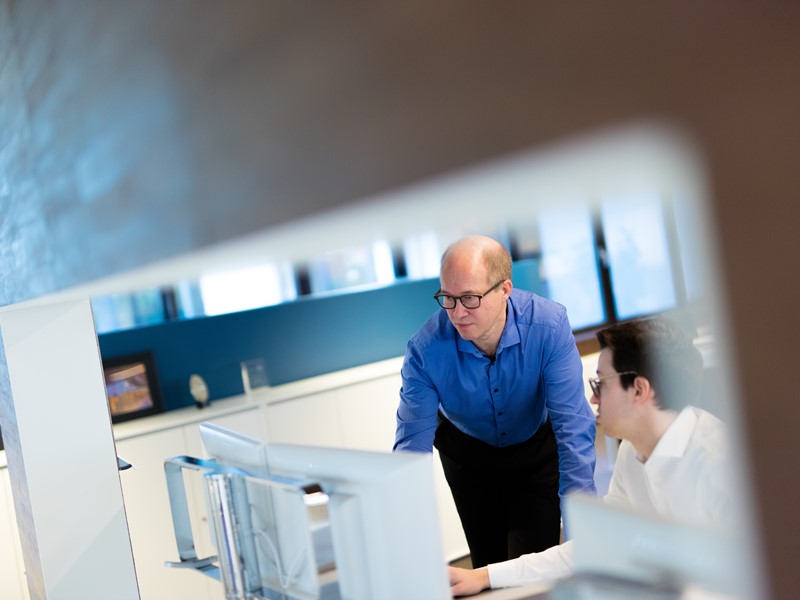 How can I invest in this fund?
1) passer par Crelan
Crelan est le distributeur officiel de ce fonds. Contactez un agent Crelan ici.
2) passer par Econopolis
Vous pouvez nous joindre par téléphone au +32 3 3 666 555 ou par e-mail à info@econopolis.be
The Net Asset Value (NAV) of the fund is calculated by the European Fund Administration.
For complaints please address to compliance@econopolis.be or +32 3 3 666 555. In second instance you can contact the Ombudsman of the financial sector via Ombudsman@Ombudsfin.be.
Before deciding to invest in the sub-fund, the prospectus and key investor information must first be read. You can find these documents above.